If you're travelling through Spain and want an incredible hotel stay, you can't go wrong by choosing one of the many paradores in the country. A parador is essentially a type of luxury hotel, usually located in gorgeous places like historic cities, and are converted monasteries, castles, and other monuments. They will usually cost you the same as a five-star hotel, but are well worth it! Here are four of the best paradores in Spain.

Parador de Lerma – Lerma
Overlooking a beautiful plaza, the Parador de Lerma has generously sized rooms and a central courtyard that is just lovely. There's also a restaurant and other areas surrounding the courtyard, and all rooms have a great view of the countryside below. Originally a ducal palace, you'll find the Palador de Lerma on the way to Madrid from Bilbao.

Parador Nacional Castell de la Suda – Tortosa
If you can only splash out on one luxury hotel, make it this one! The Parador Nacional Castell de la Suda is the highest point in Tortosa, and it overlooks the Ebre valley. Apart from amazing views, you'll also be transported back to medieval times thanks to the features the hotel kept when it was converted. There's also a great restaurant, making this our can't miss parador!


Parador Carlos V – Jarandilla
Formally an imperial palace, Parador Carlos V is simply majestic and can be found in Extremadura's Vera valley. Furnished with period pieces, there's also a courtyard fringed by palm trees, a restaurant that is known for its Extremeño cuisine, and in the summer an open-air pool.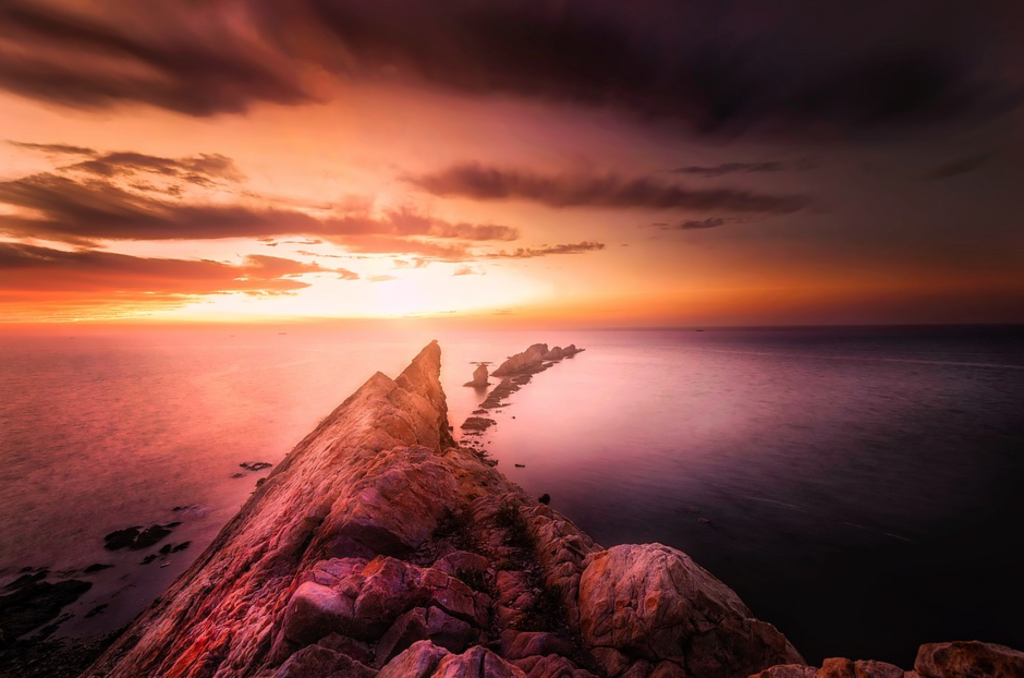 Hostal dos Reis Católicos – Santiago de Compostela
Hostal dos Reis Católicos was a hospital in the fifteenth century and is thought to be the world's oldest hotel. Large luxurious rooms surround four peaceful courtyards, and you'll also find a bar and two restaurants as well. This parador is definitely worth the price, and you can get good deals for longer stays.
When you're planning a trip to Spain and want to stay somewhere more exciting than the usual places, you can't go wrong with any of the amazing paradores scattered around the country. Transport yourself back in time by staying in the historic churches, fortresses and other buildings that make up Spain's unique paradores.
Thankyou to our friends back in Australia who regularly travel to Spain for sharing their tips today.