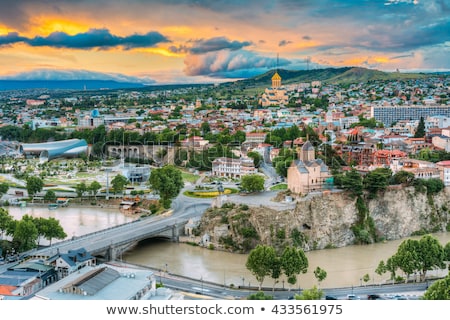 Georgia in Europe's winemaking has the oldest history in the world that dates back to about 6000 BC. Georgia today still make wines the same way as they did 8000 years ago and this by grape fermentation placed in clay pots and then burying them underground to keep the temperatures stable.
If you are interested in wines and love to travel, here are some great places to visit in Georgia

Baia's Winery
Baia is a top female entrepreneur in Georgia that focuses on bespoke small batch qveri wines. Its winery focuses on 100% organic processes. Because of its production cost of international certification, it is almost difficult for such independent wineries to get certification. Visiting this winery which is near Kutaisi will let you discover this organic methodology.

Khareba Wine Tunnel
Khareba located near Telavi is one of the biggest wine producers in the country. When you visit the place, you will be able to see and look around the 7 km wine tunnel and even take pictures. You can even see the Chacha room in action where they make Georgian grappa. Above the vineyard is a full-service restaurant where you can find an amazing view of the valley.

Numisi Cellar Museum
The Numisi wine cellar is also near Telavi and has a unique looking museum. The wine they offer is also pretty good which has a homestyle type of taste common in Georgian wineries. Instead of being placed in a premium bottle, the wine is in a jug where you can even order a ½ litre jug of both red and white wine.